When developing the story for Mary Magdalene, our Team of Executives desired to explore and pursue some of the scents and products used in the telling of Magdalene's story.
Set along the beautiful coast of the Sea of Galilee, merchant traders traveled through these ports bringing valuable items with them. It is believed the valuable, priceless and costly Alabaster flask, and Genuine Nard may also have come through these trade routes, along with other salts, spices and wares.
With that in mind, we set out to produce Products that would compliment our Prayer and Devotional time with the Lord, as well as offer fragrances reflective
of our Life & Love in Him.
All of these Products are Natural Organic, using 100% Recycled Packaging Products. These items offer natural benefits, with their base in Olive and Sweet Almond Oils. Bases such as Goat Milk, Shea Butter and Glycerin; Items such as Natural Soaps & Balms, Foot-soaks, Anointing Oils, Salts, Linen Sprays, Shampoos, Conditioners and more!
See more of our Therapeutic, Natural/Organics Line of Products, through our
Fuller's Field Collection. Relief for troubled, irritated skin like eczema, psoriasis, rosacea, shingles and more! Subscribe to our Magdalene Newsletter for Partner Incentives, and Ordering Information.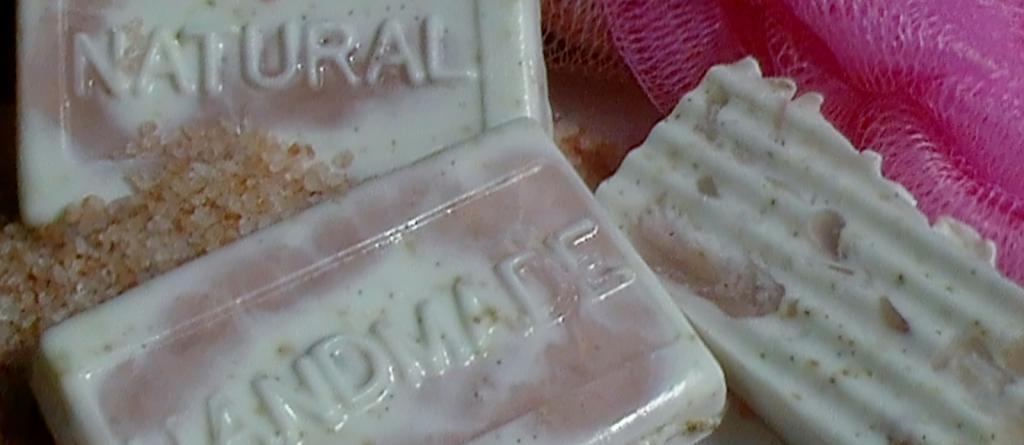 The Magdalene Brand also includes technology enhanced products, Alabaster Jewelry, Apparel, and other wonderful items. Product Testers receive quality, packaged, hand-crafted products.
​
Join the Executive Team of Investors and Partners for insight and
Behind-The-Scenes information on more wonderful Products that continue in Development. Contact us through our Invitation link Form on how you can become a Magdalene Product Tester. Find the Product page on Facebook @MagdaleneProducts
Contact us directly at: TheMaryMagdaleneProject@gmail.com
​
The Fuller's Field Collection is the Official Line of Products for The Magdalene Project!
For more on how you can Join and Partner with the Film, Book/Study-Guide and even more
story-line Products in Development, Visit us at www.MaryMagdalene.Film